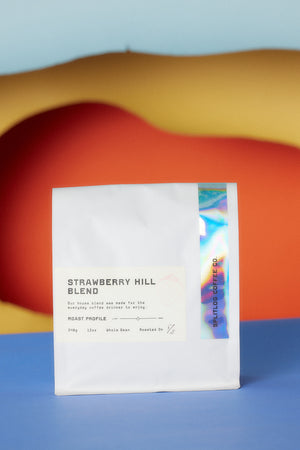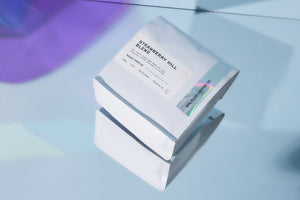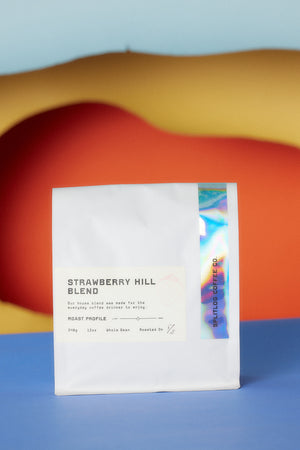 Strawberry Hill Blend
Our house blend was made for the everyday coffee drinker to enjoy. Featuring a rotation of in-season coffees that bring sweetness, balance and a pleasant acidity to the brew.

Version 2.0 was made in September of 2020 and is a blend of 70% Guatemala and 30% Ethiopian Natural coffees.  
Coffee is roasted to every Tuesday based on orders and orders are shipped out by Thursday. Please place any orders before Tuesday at 10am or coffee may not arrive on time.